Resources
Articles:
"If You're Serious About Your Strategic Plan . . . Don't Make the 'People' Mistake": Interview with Bob Briggs
"Business Case for Customer Focus"
"Why Customer Focus Differentiates"
"Six Steps to Talent Management"
Videos: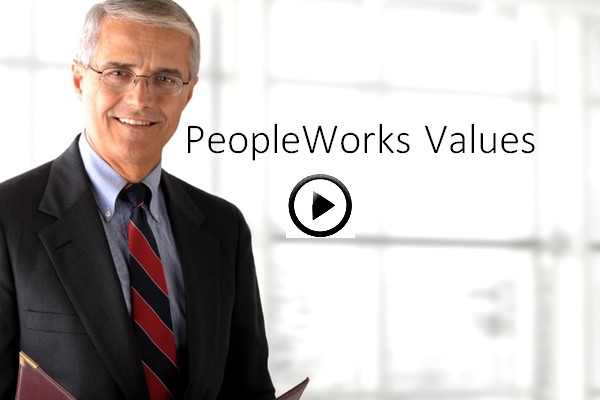 PeopleWorks Values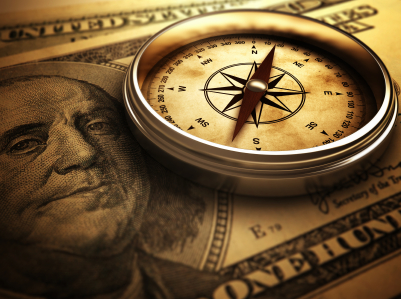 Client Success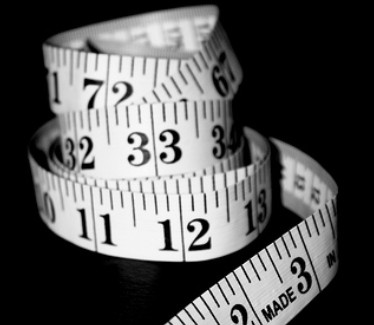 Why Measure First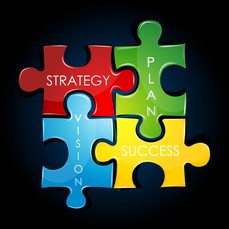 Planning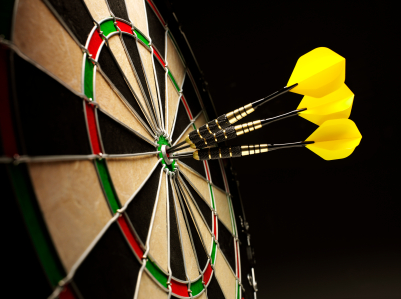 Execution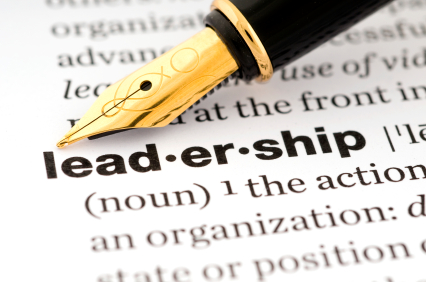 How Do Leaders Differ From Managers?

Web Resources:

LeTourneau University established the Center for Faith & Work to help Christians understand how their work matters to God and His kingdom and experience Christ's transforming presence and power in every workplace in every nation.

The Association for Manufacturing Excellence (AME) is the premier organization for the exchange of knowledge in enterprise excellence. Members come together to explore Lean thinking and other enterprise improvement methods, exchange best practices and network in order to advance their careers and improve the competitiveness and overall value of their organizations.
ASQ (American Society for Quality) is a global community of people dedicated to quality who share the ideas and tools that make our world work better. With individual and organizational members around the world, ASQ has the reputation and reach to bring together the diverse quality champions who are transforming the world's corporations, organizations and communities to meet tomorrow's critical challenges.
Willow Creek Association (WCA) serves pioneering pastors and leaders through world-class leadership experiences and resources. WCA is committed to a singular idea: that inspired, encouraged, and equipped Christian leaders create thriving local churches that redeem their communities for Christ.